Coronavirus Update 24 Jun 2020
Our Sunday services and midweek meetings have been suspended. Following recent government announcements Jo has an update for us.
Please read Jo's updates by clicking the link below.
Welcome to St Mark's Church, Leamington
A community of believers in Jesus Christ who are devoted to loving God, loving others and making new disciples
Learn more about St Mark's
CORONAVIRUS
Click here to read updates from Jo, our vicar
WORSHIP AT HOME BOOKLET
Click here to download a service booklet you can follow along with at home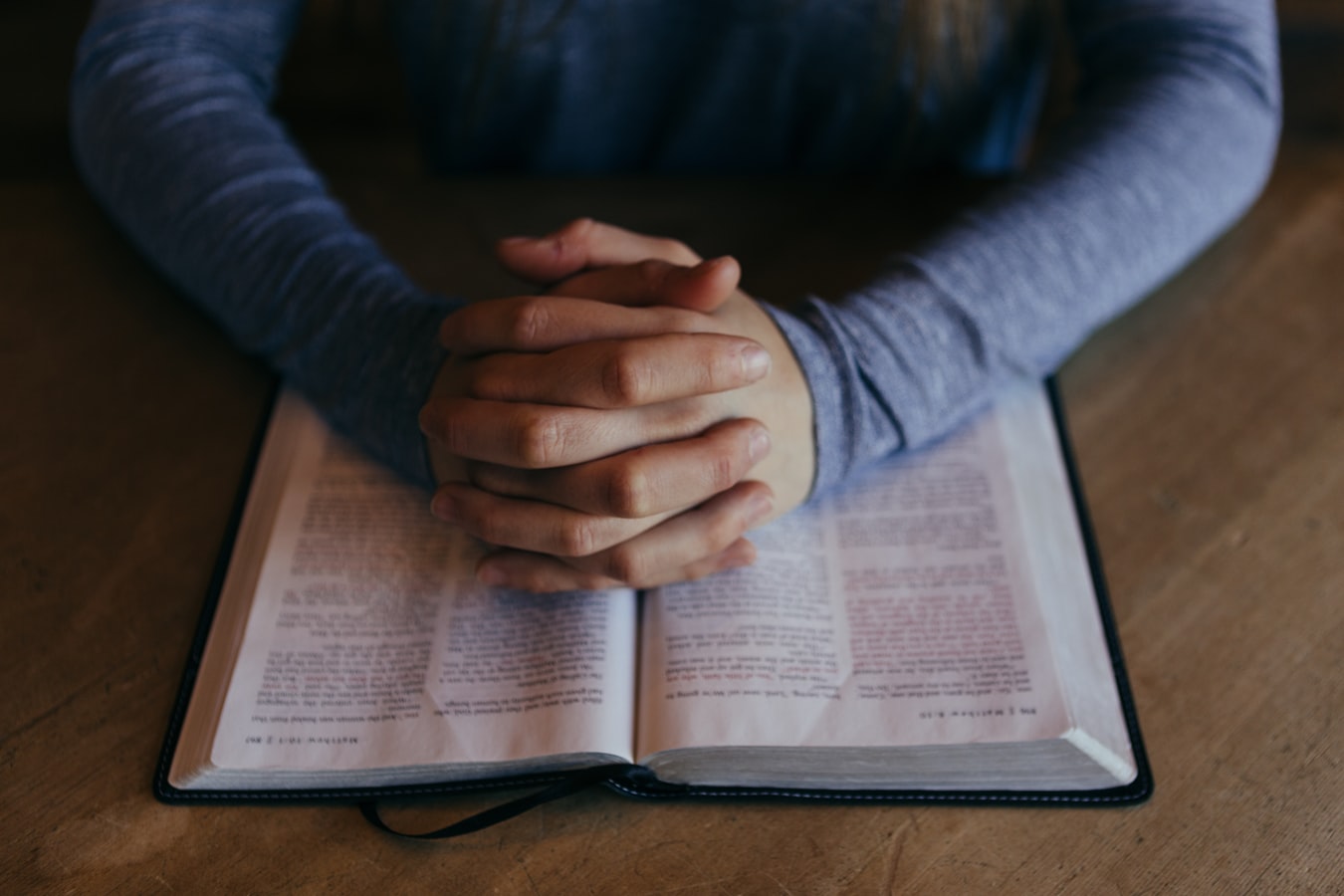 60 MINUTE PRAYER GUIDE: PRAYING FOR THE CORONAVIRUS PANDEMIC
Stay safe, family 🙂
---
Here's what's happening this week...
10:30am
Online Go to live stream
Worship at Home

This service will be live streamed online - we suggest loading the link shortly before the start time and enter "full screen" mode for the best experience.
Safeguarding
St Mark's Church is committed to safeguarding children, young people, victims of domestic abuse and vulnerable adults. Our Parish Safeguarding Officer may be contacted by email at safeguarding@st-marks.net. For more information, view our safeguarding policy.
For further information visit the Diocese of Coventry website
Who we support...