Young people aren't just the church of tomorrow, they're the church of today!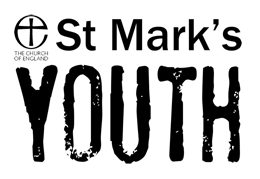 We want to equip, empower and engage young people in their Christian journey.
Pathfinders
When:
Sunday Mornings, during the 10am Service (except 2nd Sunday in the month which is an all-age service)
Where:
In the Upper Room @ St Mark's
Who:
Anyone in Y7-Y9
What:
A great group of lovely people meeting up on a Sunday morning to have fun, chill out together and learn more about God.
A typical Pathfinder session consists of a few games, some silly activities, some good Bible teaching and a quiet time to reflect and pray.
Oh – and breakfast is always served. Nom nom…
So if you're in Year's 7-9 then you really don't want to be missing out…
---
Keep your eyes peeled for more info throughout the year!